Banknotes : US Stamps 1870-1888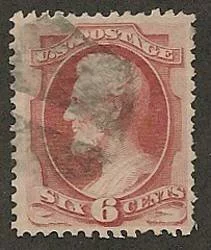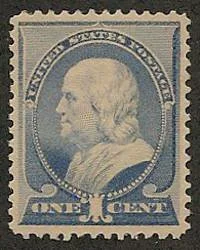 Banknotes are loved by collectors for the search for secret marks and experimental grills and for the dozens of bold colors these stamps were inked with.
This set of stamps provides some interesting insights into 1870 United States mindset of influential and popular deceased subjects.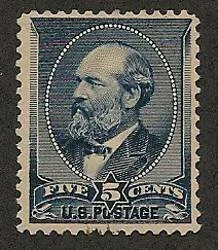 The artistic profile and stamp designs mixed with some pretty bold color choices (especially 150 years ago when first printed) make this among the most popular of all US stamps.
Banknote stamps are relatively scarce yet available enough to be reasonably priced even for the 90 cent Oliver Hazard Perry issues in used condition.  
Mint examples of most denominations are rare and prices skyrocket for higher denominations in top conditions.
These stamps also have an intriguing story as they were initially produced in 1870 by a private stamp printing company but would go on to be printed by 2 additional private companies over the next two decades.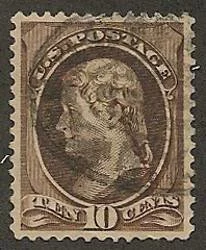 There were some minute design differences between some stamps that look identical to the novice stamp collector.  
Experts and Stamp Dealers rely on "secret marks" that can be found on some of the stamps.  
This famous set shows off some of the last privately printed United States stamps as the Bureau of Engraving and Printing would soon take over production duties.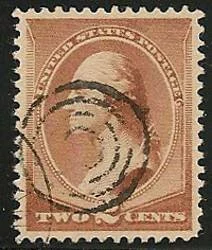 These stamps highlight the end of the early days of United States stamp printing and have everything collectors love.
With bright colors, beautifully engraved artistic designs and extremely valuable stamps that can be difficult to identify this set will continue to be a favorite.
Add in the fact they they are old and rare enough to be difficult to find but a bit less so than some of the early US Classics makes them affordable enough so most stamp collectors can have at least a few examples in their stamp albums.
There are enough affordable stamps and varieties that you can spend all your time focusing only on this set and never run out of interesting and exciting areas to collect and research.
Click to return to the US Stamps main page from this Banknotes page.
Stamp Values for a Stamp Collection, Old Stamps and Current Rate Stamps
Buy Stamps Online Now
Stamp Auctions - When should you use an auction house to sell your stamp collection?
Custom Postage Stamps - Design your own Stamp and Personalize your Mail
Postage Stamp Picture Gallery. Photos of Early US and Worldwide Stamps
How to Sell Stamps - From selling an inherited stamp collection to becoming a stamp dealer.
US Stamps - a philatelic history of the famous and rare stamps of the United States.
This Stamp Collecting Blog keeps you up to date on additions to the www.stamp-collecting-resource.com Web site. Subscribe here!
Stamp Collecting Albums : The Final Destination for many Stamps.
Stamp Collecting Supplies - Albums, Pages, Tongs and all the supplies of the hobby
Forever Stamp Pictures - Recent Commemorative Stamp Designs
Stamp Clubs and Societies - What are they all about?
Stamp Collecting Resource SiteSearch - Google this site or the entire web
Stamp Collecting Links
First Day Covers. Collecting stamps used the first day it is released is what FDCs are all about.
US Postage Stamps - Rare stamps to modern US Postal Service issues.
Buy Stamps - How to Purchase Stamps as a Hobby or Investment
Topical Stamp Collecting is booming and with good reason!
Contact Me! Enter a private message here.
Stamp Stories - Rare and Unusual with Pictures and History
Custom Search